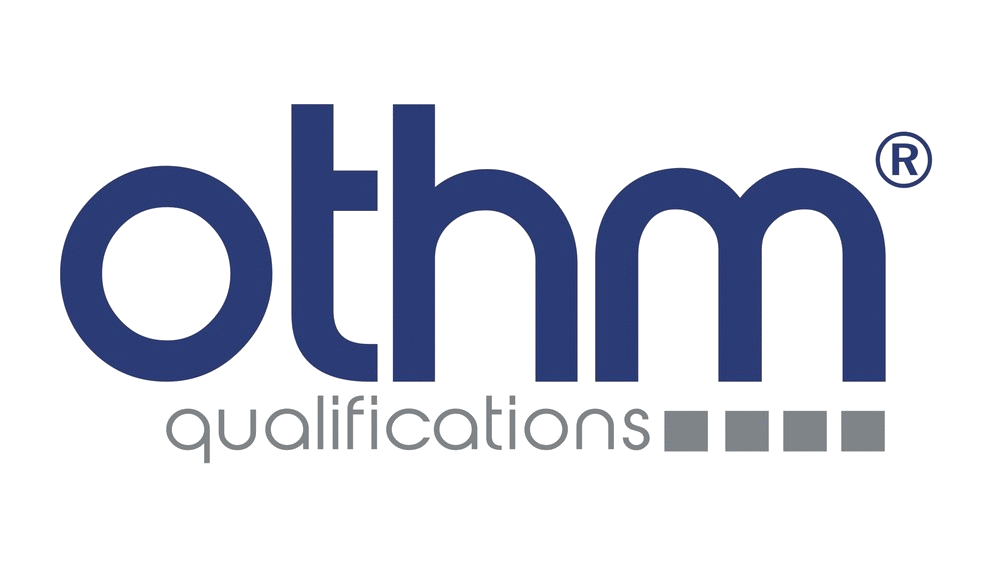 OTHM is a UK based awarding organisation, regulated by Ofqual (Office of the Qualifications and Examinations Regulation) and recognised by Qualifications Wales. We currently offer qualifications in Business Management, Strategic Management and Leadership, Tourism and Hospitality Management through delivery centres globally.
Qualifi qualifications combine UK standards with international content to provide learners and employers with the competencies that can build employee careers and global enterprises and to help learners achieve their full potential in today's economy.
Awards for Training and Higher Education provides centre with a wide variety of rewarding qualifications including, but not limited to; administration, management, business, tourism, law, computing and health and social care with progression routes to university degrees.
The Confederation of Tourism and Hospitality (CTH) provides a ladder of progression in Tourism, Travel and Hospitality qualifications at Certificate, Diploma, Advanced Diploma, Graduate Diploma and Postgraduate Diploma level, which provide appropriate academic preparation for students to apply for entry into their final year degree programmes and Masters top up programmes.
EduQual is a regulated awarding body, responding to a demand for innovative, relevant, yet affordable qualifications that do not compromise quality. Their accredited qualifications are delivered in partnership with a global network of EduQual-approved Centres (e.g. colleges and training providers). They place special emphasis on ensuring centres and learners receive the highest levels of quality and value. EduQual has a global presence – They have established partnerships with centres across Africa, The Americas, Asia and Europe!