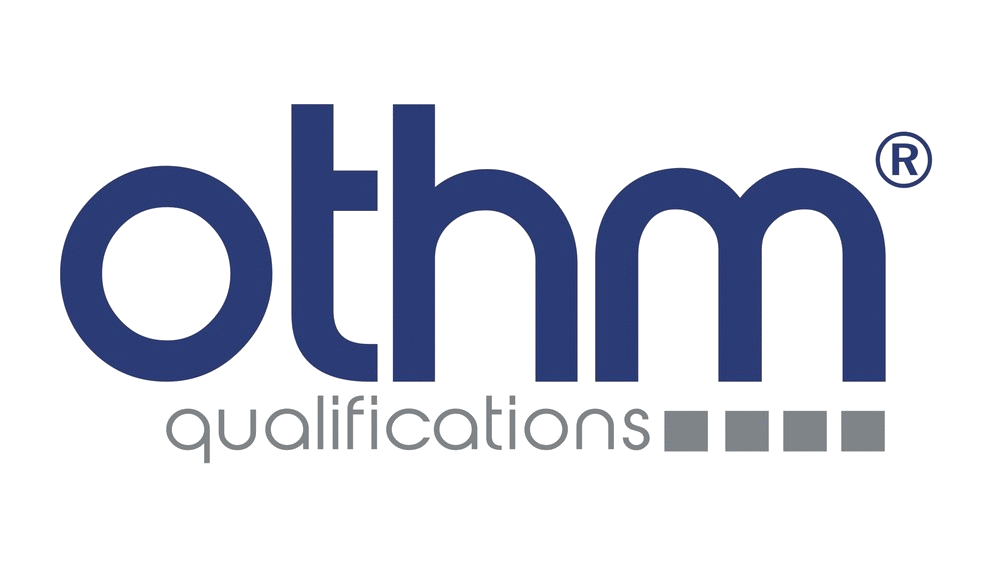 OTHM is a UK based awarding organisation, regulated by Ofqual (Office of the Qualifications and Examinations Regulation) and recognised by Qualifications Wales. We currently offer qualifications in Business Management, Strategic Management and Leadership, Tourism and Hospitality Management through delivery centres globally.

https://www.othm.org.uk/
Qualifi qualifications combine UK standards with international content to provide learners and employers with the competencies that can build employee careers and global enterprises and to help learners achieve their full potential in today's economy.
​
Awards for Training and Higher Education provides centre with a wide variety of rewarding qualifications including, but not limited to; administration, management, business, tourism, law, computing and health and social care with progression routes to university degrees.
​
Training Qualification UK creates opportunities for people. Everything that TQUK does is done with that in mind: designing qualifications that pop out from the crowd and give people skills and knowledge to do the same. Those who take TQUK qualifications see real change in their lives, careers and personal outlooks.
​